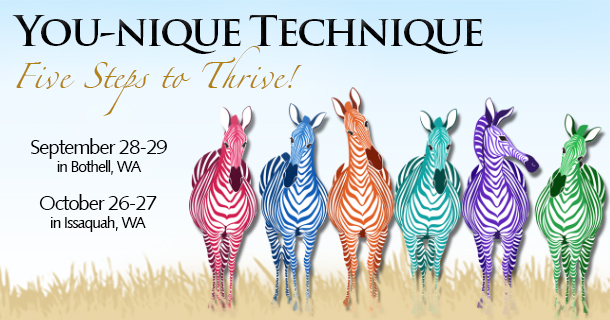 Thank you to everyone who attended our last seven sold out Safari real estate events! Wow. Now Safari returns this fall and we are super excited to be back with two events: September 28-29 in Bothell, WA and October 26-27 in Issaquah, WA! for the first time in five years this September 28th and 29th!
Safari Registration and Information
Safari is our flagship two-day real estate coaching event. We've hosted 40 Safari events in the last 16 years! Every time we see agents transformed, energized with new ideas, and more confident going out than when they came in. We've helped thousands of agents in that time.
Be a part of the experience and prepare your business for the challenges of our market. We have strategies for EVERY level of experience and business style – and we'll help you identify and develop a plan that partners with your strengths so you too can be more successful.
Attend for free or earn 15 clock hour credits at the same time.