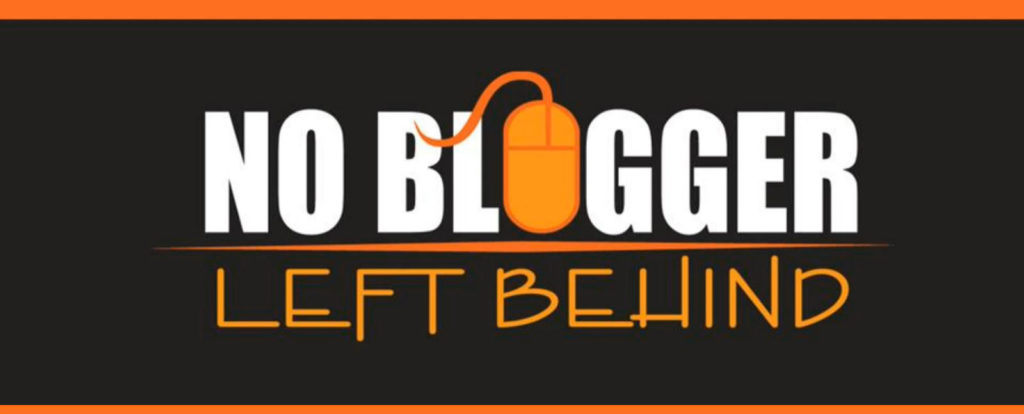 Building blog networks is the next "big thing" in blogging.  The technology is here. Today.
Agents can build their own communities with multiple WordPress blogs in a single installation. WordPress Multisite agents will become community managers in their own online neighborhoods. They will identify influencers in their own communities who will offer testimonials, share links, and build the agent's business.
WordPress Multisite technology assigns top level "Super Administrator" status to users to operate unlimited WordPress blogs. Authors of the sub-blogs in a network are assigned "Admin" rights. Admins work with a set of permissions prescribed and authorized by the Super Administrator. Users can mix and match thousands of templates, plug-ins, and binary gadgetry.  WPMU.org supports the technology with a robust community, tutorials, forums, and engagement tools.
WordPress.com is the largest commercial Multisite network in the world, providing WordPress blogs for free, with tiered, ala carte pricing.
Edublogs.org is the second largest WordPress Multisite network, providing almost a millions blogs to the educational community. Edublogs takes the community concept to another level with BuddyPress, an emerging social technology. BuddyPress provides community building tools — profile pages for members of the community, forums, member blogs, and Facebook-like activity streams.
WordPress Multisite is Geek Heaven.
There are three primary applications for WordPress Multisite in real estate
The new media AgentRainmaker blogger will create a community in his market area, dispensing blogs to strategic partners – lenders, title agents, home inspectors, stagers. The agent blogger will feature selected posts on the main website. An editorial planning schedule will shift the burden of content from the agent to his community and embrace a user-generated content design.
The new media BrokerRainmaker will create a master blog for the brokerage and offer individual WordPress blogs to all the agents in the company and ancillary service providers in mortgage lending and title and insurance. Take this one step higher to the real estate brokerage franchise level – a franchise can brand a WordPress skin with a sleek design and plug-ins and offer each franchisee a brokerage blog and agent blogs.
IDX search design for brokers and agents takes a huge step forward past WordPress page design, and each defined search (zip codes, price ranges, neighborhoods) is presented on a separate, fully optimized WordPress site. Website visitors will not be able to discern a difference between a search page and a search site, but search engine spiders will detect an enormous difference. The spiders will find fully optimized pages delectable, giving those blogs a boost in search engine page results (SERPs).
(The video is part of a multi-video series about blogging that precedes the launch of No Blogger Left Behind with Denise Lones and Frances Flynn Thorsen. Click here for more information.)