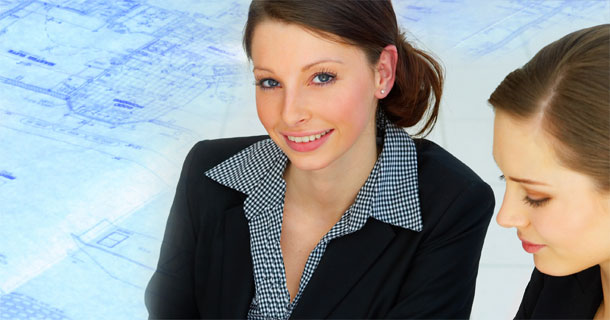 Several weeks ago we asked you to share your goals for 2012 with us.  We wanted to know if your 2012 goals were focused on more money, more time off, or more focus on technology.  Well, the results of the poll are in!
Thank you to everyone who participated.   We had a lot of response — some of it surprised me; some did not!
To recap, here are the questions we posed, and the percentage of respondents for each question …
This year your primary goal is to:

Increase your income
Take the ups and downs out of your business
Master technology
Increase your time off

If more income was your primary goal, what kind of increase do you want?

<10%
10% – 25%
26% – 50%
51% – 75%
76% – 100%

If time off was your primary goal, how much vacation time do you want?

One week
Two weeks
Three to four weeks
Five to eight weeks
More than eight weeks

If mastering technologies was your primary goal, which are is of most concern?

Social media
Adding a custom website
Mobile presentations (via tablet device)
Adding a blog

Have you completed a business plan with accompanying action steps for 2012?

Yes
No
I've started it, but haven't completed it
When I look at these results I see two overwhelming messages.  One – you want to make more money – lots more money.
And two – very few of you are going to achieve that goal without a plan of action.
Look at those results above again.  46% of you want to increase your income by 50 to 100% … but 59% of you have not completed an action plan to help you get there.
Wow.
So the next obvious question is this: how in the world are you going to create the change you want to see in your business?   Is business simply going to fall out of the sky into your lap?  Is the market going to magically change to the hot, hot, hot levels we saw earlier in this century?
Or will you increase your income by creating, and then implementing, a comprehensive plan that will allow you to set a series of goals which can be achieved using tools, systems, and strategy?
Because I've worked with so many agents for so many years I know for a fact that hoping for business to miraculously and spontaneously improve is not the solution.
Achieving change in your business – whether that is making more, working less, or mastering new skills – takes focus.  It takes a plan.
For example, if you are interested in earning more money, you could either:
Work in a higher price point,
Have more transactions,
Stop giving away your commission
Sounds simple, right?  So why is it that so few agents are seeing increases in their income?  It's because they haven't tied actions to one or more of these goals.
A mere 41% of you have created a plan for your 2012 success.  And I'm willing to bet that, for those of you who have completed a plan, you may have created goals, but you probably haven't created action items to help you achieve these goals.
If you need help translating your goals, check out my Business Blueprint Center.  For just $97 you can have access to everything you need to get your plan created … and be well on your way to achieving your goals.  We've got both audio and video tips, our proprietary "Big Vision Big Results Goal Setter", and introductory access to an incredible array of tools through our Club Zebra program.
Want "live" help to get your business on track?  You need to join me for my next Safari event, scheduled for February 22nd and 23rd in Renton, Washington.   At Safari we'll show you how to "reverse engineer" your end-goals, leaving you with a manageable and measurable series of steps to take you where you want to go.  And it's all done within a framework of understanding and valuing your unique style and personality.  Unless you need clock hours, you can attend Safari absolutely free of charge.
Whether you want to fly solo or you want us to help you fly, it's not too late to plan for success in 2012 … but the time to get started is now!