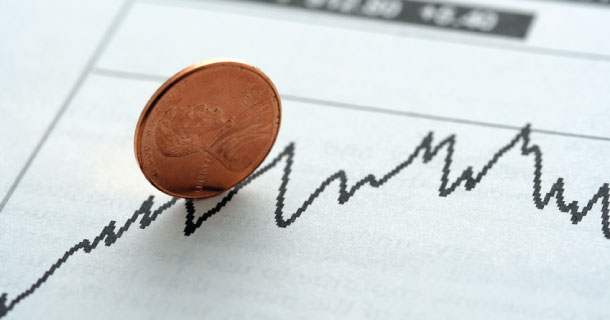 I have received so many emails this month asking me if the market is going to crash just because pending sales in their area have decreased slightly.  When I ask them what area they are in and when I look the stats up on the MLS I confirm what I know which is that the slight decrease is completely normal for this time of year.
Real estate markets everywhere fluctuate not only when markets are tumbling, they fluctuate based on what is happening in each local area.  For example, the last week of August in many areas traditionally slows down because buyers are busy getting their kids ready to go back to school or enjoying the last few weeks of summer.
Healthy markets breathe, they move, they sway and they fluctuate.  What matters in any market is the overall health of the market.  Are people moving into the area? Is there a good demand for all home product types like first time home buyer product, move up buyer product and high end product?  A healthy market has demand in all these product types.
The real estate market is NOT crashing; I repeat…NOT crashing.  It isn't even stumbling…it is taking a breather…this is normal…RELAX.
Signs that a market is falling is a dramatic increase in days on market numbers and a consistent decline in house prices.  If you do type of research for ANY area that you are concerned about your worries will quickly be put to ease.
The fundamentals of the real estate market are strong.  If you happen to work in an area that "appears" to be slowing, DO YOUR RESEARCH before you HIT THE PANIC BUTTON!!!
Before you can accurately forecast impending doom in ANY real estate market you have to know the following 10 things:
Employment – current and future employment opportunities
New construction – current inventory and pending project inventory
Population growth – current population growth rate
Business opportunities – current business start ups
Sales price analysis – in depth 3 year analysis of sales price trends
Days on market analysis – in depth 12 month days on market analysis
Appreciation analysis – snapshot appreciation changes from previous year by neighborhood
Interest rate analysis – a 24 month snapshot of interest rate trends
Demand – you need to calculate demand based on an analysis of the sales, pendings and listings currently on the market
Community changes – you have to know what changes are coming to your area that will impact employment and housing
So DON'T jump to the worst case scenario…the real estate market is strong and healthy.  And if you ever wonder how healthy it is just remember to do your OWN research, it is too easy for people to jump onto the doom and gloom bandwagon; so get off the worry-wagon and get back to work!!