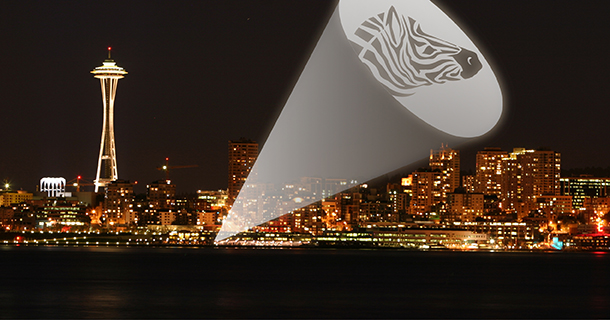 Online and offline marketing is an essential part of every successful real estate agents business. Here are some ideas that you can implement this year to help you expand your offline and online presence.
Social Media Websites
Make sure that you have social media presence on all the big social media sites. The essential sites include Facebook, Twitter, Google+, Linked In and even Instagram. The key to creating a strong online presence is making sure that you engage and interact with people online. Make it a point to get all of the sites up to date in 2017.
Social Sharing Links
Add social sharing links to all of your marketing. Make it easy for people to find you by having links to your Facebook account, Twitter, Google+ and LinkedIn.
Website Contact Information
Make sure that your contact information is easily accessible on every page of your website. One of the biggest complaints I hear about real estate agents website is that their contact information is hard to find. On your contact page make sure that you have your email address listed out in full and not just as a link.
Photography
People don't just buy homes they buy locations so market the amenities and the beauty of the surrounding area. Great photography that tells the complete story of the home and the area is essential. If your local MLS limits the photos you can use then make sure you have a website where you can showcase a collection of photos that conveys the complete story of the home and the area. People buy based on location and neighborhood, not just based on the house itself.
Online Lead Capture
Make your website a lead generating site by offering a strong lead capture tool on your site. Consider creating an e book or e article that answers important questions for buyers and sellers. For example:  10 Things You Must Know Before You Sell Your House
Community Involvement
Consider sponsoring a local event or local charity event to give back to your community and to be involved in your community. It is important that you get involved in the community you serve because it keeps your name and face top of mind with potential clients.
Pinterest Boards
Pinterest is a wonderful site for creating visual boards to help your clients see examples of different styles of homes or even interior design. I used to use visual Pinterest style boards to show potential buyers different photos of homes to get a better idea of what they liked. It was so helpful when sitting down and doing buyer interviews because having someone "show" you what they want rather than just "telling" you is way more effective in giving you a very clear visual representation of what your clients are looking for.
Make Your website Mobile Friendly
Buyers and Sellers spend a lot of time on their mobile devices. It is critical that your website is mobile friendly. Make sure your listings are mobile accessible.
Get Branded
Branding is your secret weapon to getting your name and face out there. Can you imagine opening a restaurant without a sign or a menu? That would be disastrous!  Real estate is a very public business where your job is to build strong relationships and to offer great services to people wanting to buy and sell real estate. But you have to give clients something to remember you by. A great brand helps potential clients notice you and remember you; the key elements to being top of mind.
Past Client Testimonials
Testimonials are a tremendous way to show potential clients that you have done a great job and that you are a trusted professional. When you have a past client that has completed a transaction with you make sure to ask them for a testimonial and make it a celebratory event by remembering to take a photo with your clients. Make the most of your testimonials by placing them on your website and in your marketing.
Make 2017 your year to get noticed!