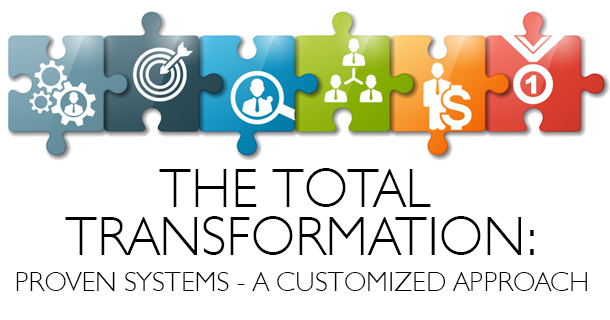 This November 5-6 we invite you to come on a real estate Safari in Bellevue, WA. Safari is our premier real estate coaching event, led by nationally recognized coach, Denise Lones. Experience this year's Safari, Total Transformation: Proven Systems – A Customized Approach.
Attend both days for only $29. Fifteen Washington State continuing education credits are also available.
Safari is one of our favorite things that we do. Every time we see agents transformed, energized with new ideas and more confident going out than when they came in. Every time!
This is an interactive event, not stuck-in-your-seat education. This Safari we will be covering building a referral based business without cheesy gimmicks, overcoming client and prospect objections, connecting with different client personalities, how to win presentations and building on your unique strengths. Prepare your business for success in this exciting, challenging real estate market with Denise Lones! See you there!