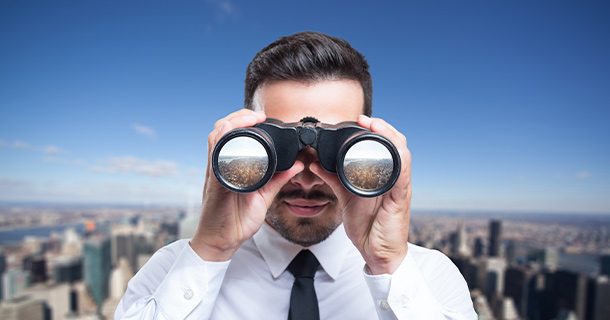 Sometimes an area has both incredible buying and selling opportunities –  a very rare occurrence.  I call these occurrences the perfect investing storm. Many areas have just come into that storm.  Is yours one of them?
This perfect storm of opportunity occurs when inventory declines rapidly in a market where many homes have been sitting for an extended period of time. Imagine that listing inventory has stayed steady, many homes have not sold, and therefore the days on market number has been increasing.  This may cause to come down on most of the "aged" or "freezer burnt" listings.
This situation provides buyers with a perfect opportunity to swoop in and get a great price. The sellers have been sitting on the market too long which causes them to become more motivated to accept offers lower than their list price.  At the same moment in time new listings decline rapidly because there is a reason not to list which could be something as simple as the upcoming holiday season.  The lack of new inventory causes the overall listing inventory numbers to plummet which then does two things:
It causes good new listings to sell very quickly for top dollar because there is a substantial decline in inventory and
It causes "aged" or "freezer burnt" listings to get more showings which then can ultimately result in a sale. Smart buyers find these "aged" listings and make offers before the overall market realizes the "double" opportunity.
The majority of the time when researching the market, I see a benefit to either buyers or sellers but rarely both at the same time. This perfect storm of opportunities may only be around for a few weeks, usually no more than 4-6 weeks, and it presents a great opportunity for you to let your potential buyers and sellers in on the secret if this storm exists in your market.
To find the perfect storm market you need to calculate the "age" of all listings and sort them based on that number.  If less than 20 percent of the market is 0-14 days old and most of the homes listed are "aged" then this will show a perfect time for buyers to buy.  Then research listing inventory numbers to see if your market is experiencing a rapid decline. If so, this is a great opportunity for new listings to get top dollar.
Watching the market to find opportunities for your buyers and sellers is essential to giving them an edge in their buying and selling journey.  Does a perfect storm exist in your market?