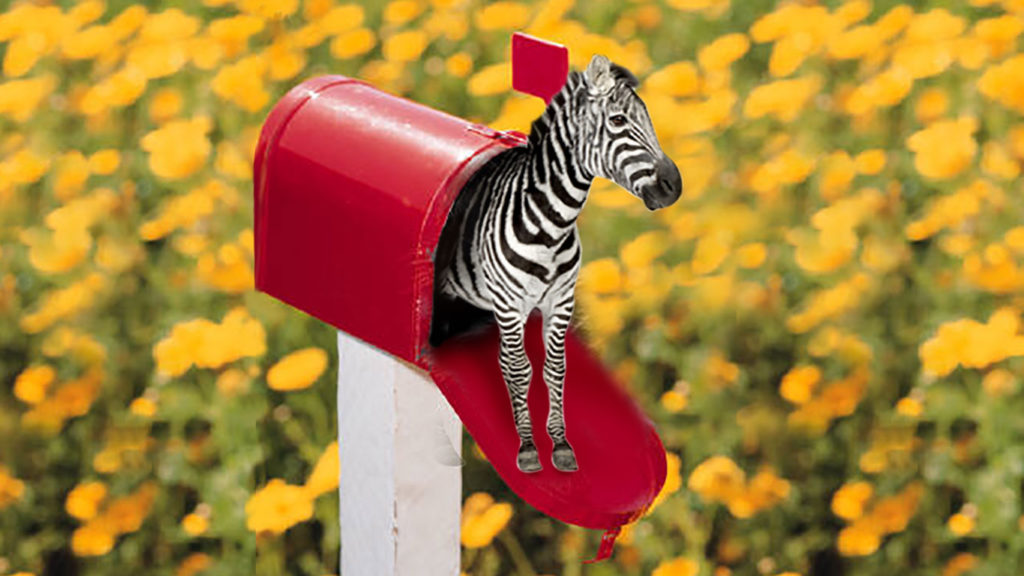 Even if June has been a bit rainier than usual, we still have some sunshine for your prospects' inboxes and mailboxes. Take a look! This June we have another three great, timely, topical, ready-to-send articles that you can deliver to them completely attribution free.
First up, we have positive news in an article on summer prospects for the real estate market that may bring a sense of relief to all your worried clients. We also have an article on new construction trends for a fresh outlook on home design that should be of interest to everybody. Lastly, educate your potential sellers about virtual open houses! They may be worried that their home won't get enough attention – or maybe they won't want strangers walking about due to health concerns – so you can be the source that sets them back on track to sell.
Get your new content here. See you next month!