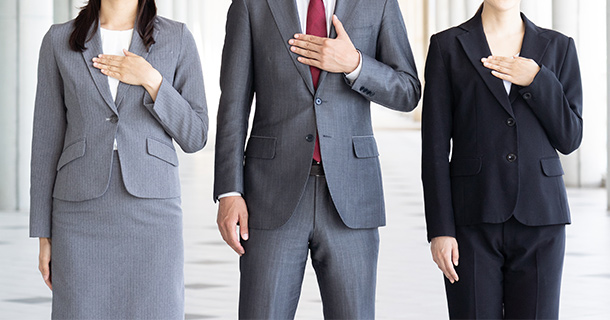 What an incredible year 2020 has been. I know many of you have confided in me about your personal struggles and how Covid has affected your business and your life.  You have been forced to learn many new skills this year including how to zoom while juggling kids at home and barking dogs.  (Personally, I treasure those barking dog moments.) There is no doubt that all of this has taken a big toll on your emotions and your state of mind.
Recently I was speaking with a client who was having a pretty hard time adjusting to the isolation that comes with living alone during COVID-19.  She did not have a built in at home support system, so it was extremely hard for her.
We talked about what she could do, and I suggested that instead of focusing on her situation she should try doing something for someone else.  I suggested reaching out and talking to people she knew who may also be living alone.  Initially she was reluctant and then told me she would at least make a few calls.
Within a week her entire outlook had changed.  She told me that a few calls turned into many calls and that she felt so good after speaking with other people who were going through the same thing she was.  She did not realize how much she had in common with the people she was reaching out to.  They were thrilled to hear from her, and she was elated knowing that she had done something nice for someone else and was surprised how happy they were to hear from her.
I have other clients who have done a variety of things to reach out and make a difference in the lives of others.  It has truly made a big impact on their lives.  It has changed their mindset and has improved their attitude.  At a time when there is so much going on in the world it is helpful to slow down and just do something nice for someone else and make a difference.  I can assure you it will have a dramatic impact on your outlook.
I have been so honored to be able to talk to my clients when they have been going through a tough time and I can assure you that those conversations are a gift to me.  When you can help someone see things from another angle it can have profound impact on them and others.  Take some time to reach out to those who may be isolated or may simply need someone to talk to.  I promise you that it will be you that enriched from it.
By Denise Lones CSP, M.I.R.M., CDEI – The founding partner of The Lones Group, Denise Lones, brings nearly three decades of experience in the real estate industry. With agent/broker coaching, expertise in branding, lead generation, strategic marketing, business analysis, new home project planning, product development, Denise is nationally recognized as the source for all things real estate. With a passion for improvement, Denise has helped thousands of real estate agents, brokers, and managers build their business to unprecedented levels of success, while helping them maintain balance and quality of life.