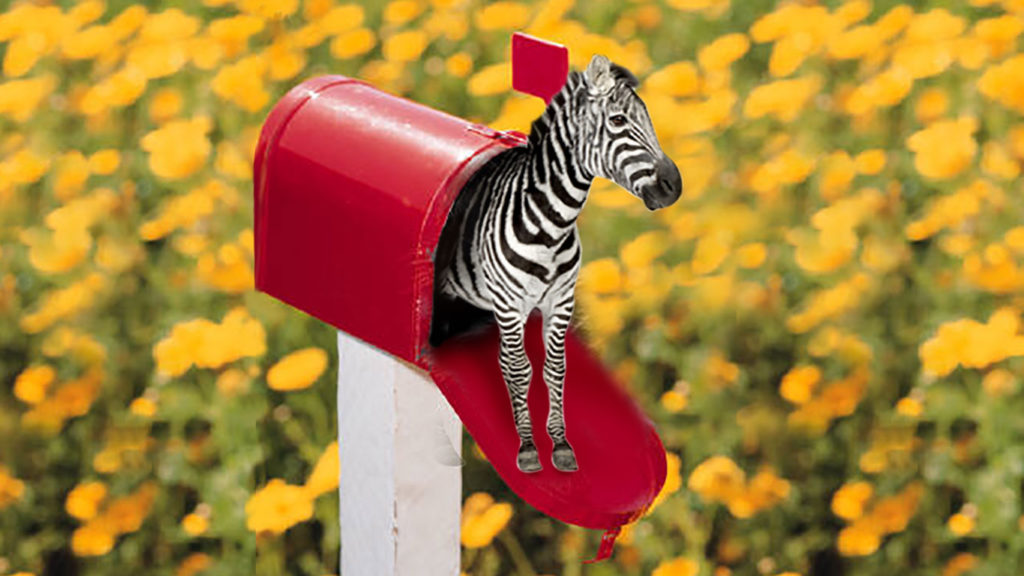 Hey members, March content is here with three great new articles, ready-to-mail, for your prospects' inboxes and mailboxes this month. Start your spring off strong by reminding your database of the knowledge and expertise you bring to the table! Choose from any or all of these three new, ready-to-send articles: Planning for Long Distance Relocation, Avoiding Buyer's Remorse in a Multiple-Offer Market, or the Financial Benefits of Selling Now to Move-Up the Property Ladder. Each is fully written and ready to send, attribution free, for your email newsletter or post-office mailer. Just paste it into your mailer, add your name and contact information, and go! Get your new content here!
---
Not a Club Zebra member? Members get great benefits with their monthly subscription to help them thrive in every market. Benefits like:
Weekly group coaching webinars.
Mailer content for prospecting
A vast library of real estate resources
Online business discovery tools
and much more. Become a Pro member today and get 60% off your first month!