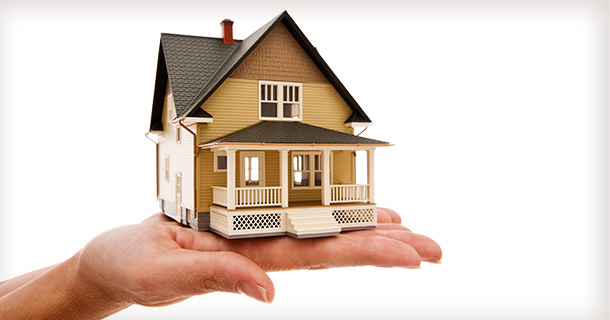 Entry from Wikipedia:
MICRO HOUSING – A micro-apartment, also known as an apodment or microflat, is a one-room, self-contained living space, usually purpose built, designed to accommodate a sitting space, sleeping space, bathroom and kitchenette within around 150–350 square feet.
"Micro housing" is fast becoming a reality in markets all across the country.  For those who haven't heard much about it, micro housing is fully functional living space in a very small square footage blueprint (under 600 square feet).
Japan has been building micro housing units for years. It is now a very important part of urban markets everywhere. New York, Boston, Washington D.C., San Francisco, Chicago, Seattle and even Cleveland have micro housing product. Micro housing is also huge in Canadian markets such as Vancouver and Toronto where it is a much-needed segment of the market.
Micro housing is not only a solution for buyers who can't afford larger space. In fact, in some markets micro housing is the preferred high-demand product type for a certain segment of the population. Micro housing is generational and lifestyle-driven by Baby Boomers wanting to have a small space in urban communities and young professionals wanting to be close to work and to the urban hub. Additionally, consider that a large part of our population is single. Back in the 1950s, the United States' adult population was about 10% single. Today that number is closer to 40%. Single people require smaller living spaces than their coupled counterparts. With younger people choosing to get married later in life with higher rates of divorce coupled with Baby Boomers wanting spaces in urban areas along with young professionals – this all adds up to a much greater demand for micro housing.
Urban areas are beginning to recognize the need for micro housing in their urban centers. While in the past, a larger living area was required, in many cities across the country, planning and development departments are beginning to regulate micro housing as a separate entity. This is a clear indication that they are beginning to see the reality of its long-term place in the market and eyeing it as a solution for high-demand areas close to commerce as it also lessens the demand on mass transit the closer to work people live.
Helping a client list or buy a micro housing unit? Gone are the days of just doing a traditional CMA when either listing or selling this kind of product. With micro housing you have to be very careful when pricing as comparables must be true comparables. If you compare a traditional piece of real estate without really looking at the higher price-per-square-foot that many of these units sell for, you could be missing the mark. Demand has to be calculated by carefully looking at time on market comparisons as well as careful analysis of the product type. This is called a Demand Analysis (a thorough analysis of product type analysis and demand rates not just comparable product and prices) to accurately price this product.
Mark my words – micro housing will become the buzz word in real estate in the next two years, just like "short sales" was when the market tumbled. Watch for many more micro housing developments to spring up in urban areas all around the country in years to come.
Stay tuned for Week Two: Generational Housing and Week Three: Lifestyle Living