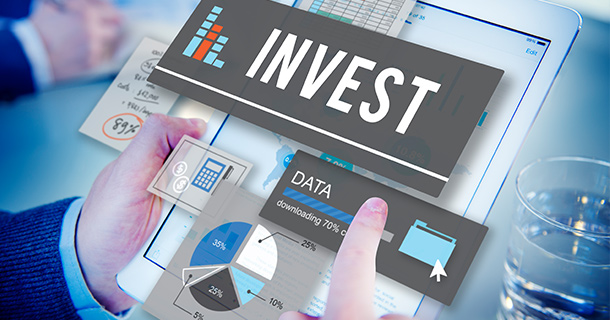 Smart investors are always on the hunt for the next big thing. I have been studying real estate investing trends for years, and I have identified trends that greatly affect investors. Here are a few of them:
"Secondary" City Growth
Many years ago, I began predicting great areas to invest in based on criteria I personally follow. These criteria have never let me down. One of the criteria I always look for is the incline and decline of "Primary" or "Secondary" cities.
In order to understand real estate markets, you must research both the primary and secondary cities in an area. For example, in the Pacific Northwest, if you want to see where the trends in real estate investing are, you must first research the primary city and then its surrounding secondary cities. Read more »