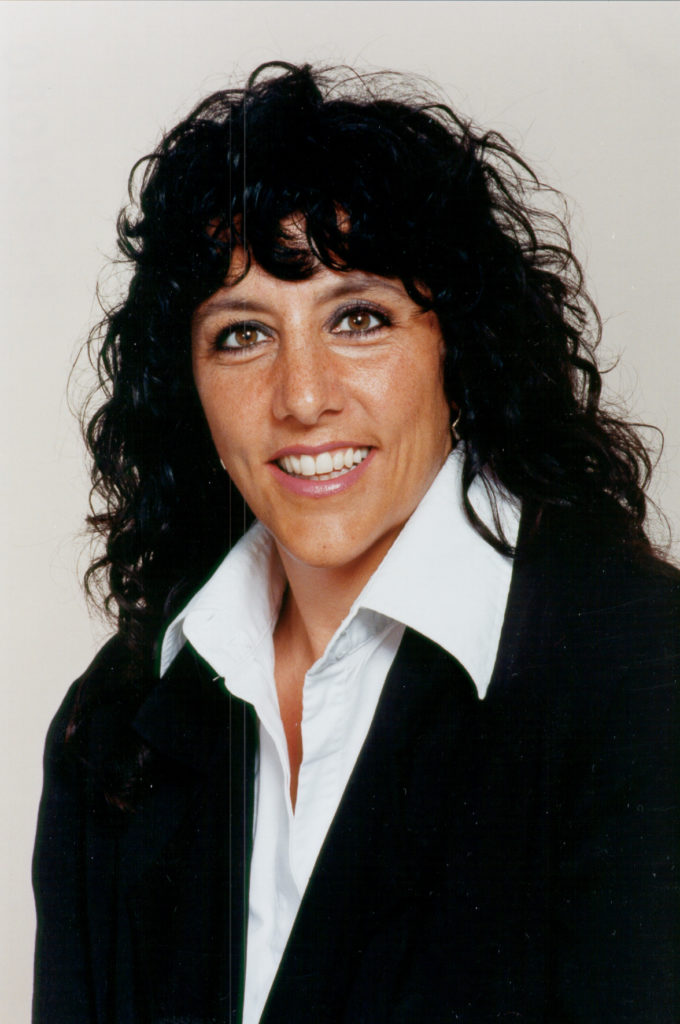 Q: "Denise, what do you think of my buying bottle openers with my logo on them for my clients and to have at open houses?"
A: In a perfect world you could have your logo on a number of different items and have those available and match the perfect item to the client. So someone who loves to play catch with their dog may get a Frisbee while someone else who is eco-conscious may get a shopping bag.
However, we don't live in a perfect world and your marketing budget likely prevents you from having a variety of branded trinkets. Therefore, you need to be choosy.
First, do you need to have a trinket with your logo on it? People want expertise from you, not a Frisbee. So before you hire a company to create "stuff" for you, ask yourself if you have been consistent about sending out real estate market information. If not, start there.
If you have and you want to supplement what you have, maybe because you are having a booth at a community event, that is another story. I would bring copies of your latest mailer for people to take. Then if you want a giveaway, how about something that is going to stick around for awhile such as a envelope opener in the shape of a house, perhaps a small keychain flashlight that they can use when opening their door at night or even a coffee mug. Those items tie into a home. A bottle opener sends a different message.