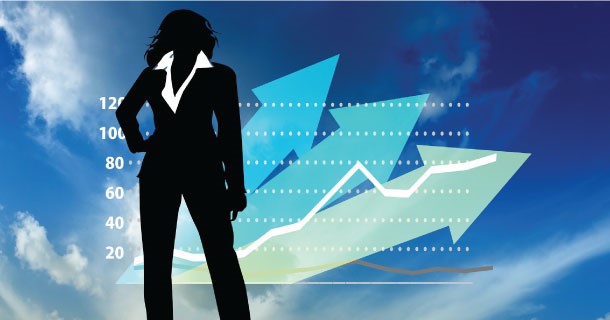 Business Boost webinars are free and open to the public. Each focuses on solutions to challenges faced by real estate agents and brokers in a one-hour format. Join us this Tuesday, January 30 at 9am Pacific for episode 3. We'll be talking about getting the most out of your client database.
You have probably heard that it is five to eight times as expensive to find a new client than it is to retain an existing or past client. Client retention and building a fan base of referring clients are two of the most important things you need to do to build a strong business. Do you have an effective system that keeps repeat business and referrals rolling in? Join Denise Lones as she provides you with an easy-to-follow system. You will learn:
The components of client care utilizing Denise's three bucket system
The five worst follow-up mistakes agents make
How much follow-up is too much… and how much is not enough
How to stay consistent, even when you are juggling "now" business
The powerful results that can be achieved utilizing Denise's proven 36-Point System
The follow-up tools you need in your business
If you are ready to put your goldmine to work for you, reserve your seat today!