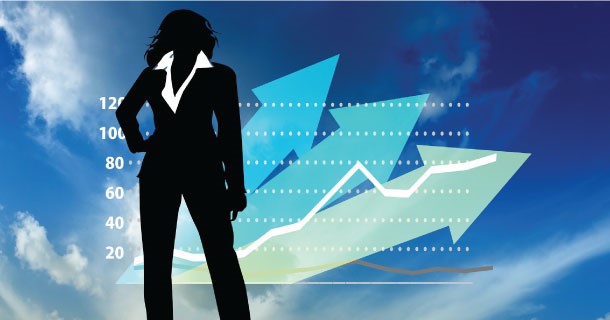 Business Boost webinars are free and open to the public. Each focuses on solutions to challenges faced by real estate agents and brokers in a one-hour format. Join us Tuesday, February 27 at 9am Pacific for our 4th episode.
In the past several years, agents have shied away from holding open houses because they felt, or had heard, that open houses are a thing of the past. With all this technology, hi-def photos, and 3D tours, there is debate about how valuable open houses really are for both the potential buyer AND the agent holding the home open. However, done properly, an open house can be an AMAZING method for finding both qualified buyers as well as potential new clients with properties to sell.
This is a great opportunity to get your business open-house ready for the exciting spring season ahead. In this webinar we will cover:
How some agents turned open houses into effective lead generation faucet for their business that they can turn on and off as needed
The components of a memorable open house from what you do before the open, during, and after.
How to engage reticent buyers into being excited about working with you, without feeling as if you are pressuring them.
The most effective tools that will give you an enormous advantage over every other open-house agent.