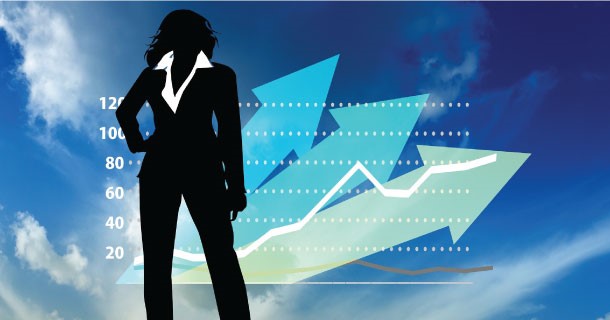 Business Boost webinars are free and open to the public. Each focuses on solutions to challenges faced by real estate agents and brokers in a one-hour format. Join us Wednesday, March 28 at 9am Pacific for our 5th episode.
Targeted Prospecting, or finding opportunities using data mining, sounds complicated, but we can help you identify audiences that are ripe with potential listings. A lack of information has kept these potential sellers from moving forward, but if you step in armed with information, you can easily be the expert they turn to when it is time to take action.
We will drill down eight categories of specialized potential sellers that exist in almost every market
We will show you the type of information they need to take their next step
And finally, we will show how to position yourself as an expert for each category and how to learn about their potential needs so you can approach them with a message of service, not sales.