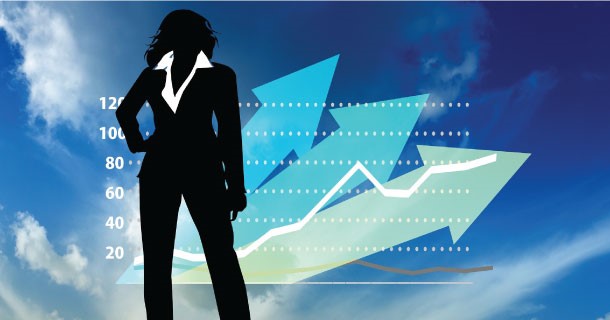 Business Boost webinars are free and open to the public. Each focuses on solutions to challenges faced by real estate agents and brokers in a one-hour format. Join us Wednesday, May 30 at 9am Pacific for our 7th episode.
A strong website is the cornerstone of your online presence, where people that you don't know can verify and learn about your expertise and the services you provide. An old or dated website that doesn't look good in mobile may leave your business potential quietly leaking away, while a good website can bring new clients calling. In this webinar we will cover:
How to use your brand as a basis for a compelling website.
Building your personality into your website.
The features that visitors love.
Time saving website features for agents.