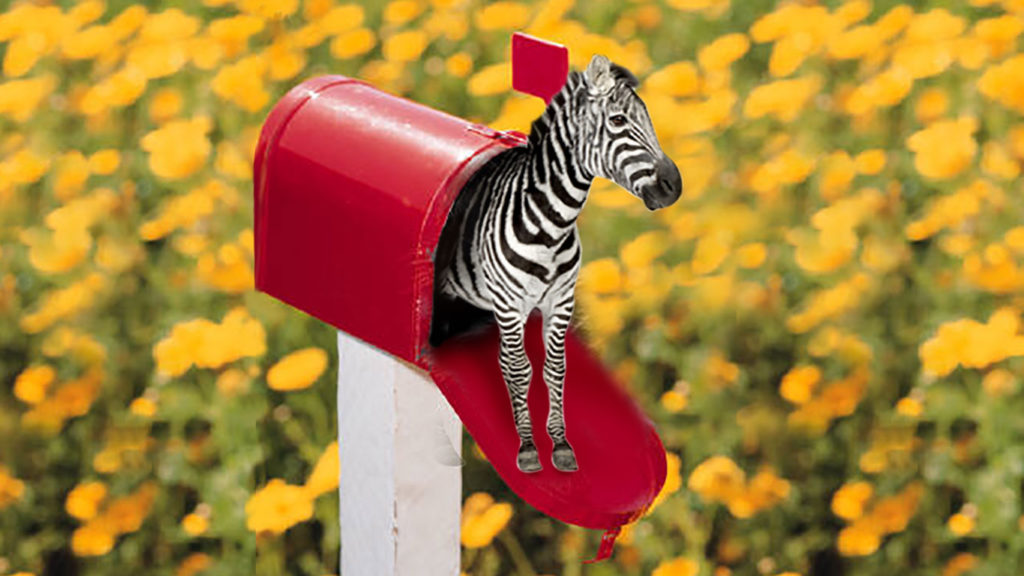 October client mailer content has arrived for Club Zebra Pro members. As always, they are expertly written and ready-to-send to your clients without attribution to The Lones Group.
This October includes a great article for potential buyers who are thinking about whether their finances are ready for their first – or next – move. For sellers, we have a piece on the Autumn market and how to find balance with buying at the same time. For any client we have a great article of home tips for combating work-from-home fatigue. Get your new content right here!
---
Not a Club Zebra member? Members get great benefits with their monthly subscription to help them thrive in every market. Benefits like:
Weekly group coaching webinars.
Mailer content for prospecting
A vast library of real estate resources
Online business discovery tools
and much more. Become a Pro member today and get 60% off your first month!