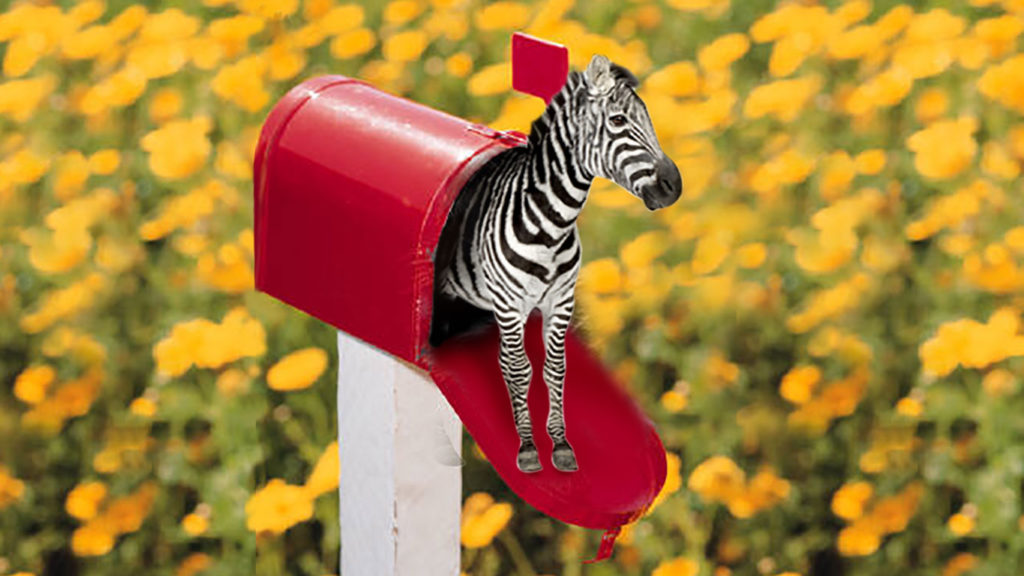 Club Zebra Members – October content is here with three great new articles and our new feature: infographics! Each is ready-to-mail to your prospects' inboxes and mailboxes this month. Our new infographic feature can even be posted to your social media – learn more about infographics here. Stay top-of-mind with your database and use any of this expert content for your monthly outreach.
This month's mailer articles feature topics like, should your homeowners pay-off their mortgage or reinvest? We also have a great article for your seller prospects about the benefits of getting a pre-inspection before listing their home. Last, for anyone in your sphere mailing list, your prospects are sure to appreciate advice about remodeling – when is it best to do it yourself and when it's time to call a professional!
And don't miss out on our newest feature, infographics! Every month we are now including an eye-catching infographic which you can not only use as a mailer piece, but you can even post it online to social media too. We even have included the text for your post and multiple formats to choose form! This October, check out Curb Appeal!
Members, get your October content here!
Not a member yet? Why not! You can become a member for just $9.95 for your first month. You'll get weekly online coaching meetings at Denise Live, great content like the above every month, and access to the largest collection of real estate training and business resources to be found anywhere – Join today!