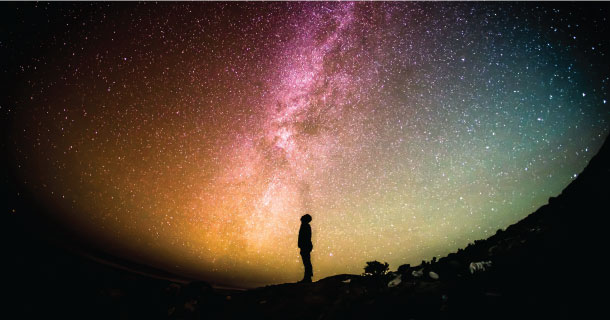 The calendar turned to a new season week, it had me thinking about how there are different seasons in a business as well. These don't necessary follow a calendar or the Earth's rotation. Instead, they tend to follow what is happening for you personally or for others in your personal life.
For example let's take look an agent with a steady home life. There are no kids at home or aging parents with special needs. There are no demands on the on this agents time from anyone. Furthermore, this agent has time to exercise daily and is in good health. This moment in time – this season – seems like the perfect time to grow his or her real estate business and perhaps implement a new lead generation system or a website complete with thought-out content.  This is the season to grow for this agent.
But let's get realistic. Most of the agents I know don't have a surplus of time on their hands for a long duration. Most agents, if they are not super busy in their business, have demands from kids or other family members. They have to struggle to find time to hit the gym let alone create all the materials for a new lead generation system or website. The seasons are short. It may be two weeks or two months between mountains of activities.
Think about how your years ebb and flow. Do you push hard in the spring, take a break in June and push it in July and August?  Or do you take Thanksgiving to the New Year off?  Are you busy with kids during the summer? Do you vacation in Paris each April?  By tracking the seasons that you are "on" and "off" in your business you can also plan for those opportune seasons to grow and tackle those one-time tasks that you need to accomplish in order to stay on top of your business.
There will be unexpected seasons that come up in your world such as having to care for a sick child, spouse or parent. Instead of beating yourself up for not being Superman or Wonder Woman, recognize that this is just a different season and roll with it in the best you can. This may be a time to cut back on your business and focus on the things that really matter. Business is just that – business. In the long run, you probably won't regret skipping an open house to care for someone sick or dying, but I can guarantee that you will feel regret if you miss the moments with your loved ones.
There will be different seasons in your business. It is unavoidable. Take a look at how your business ebbs and flows to determine your upcoming opportune seasons for growth. You may find that because they are few and far between that the expectations for what you can actually tackle need to be altered because it is just not realistic to get it all done.
But as a smart business owner, you know there are things you need to be doing to help your business stay running or take it to the next level. If you find that this is the case for you and you need some help to get it all done, here at The Lones Group, we can do the work that you never find a season to tackle. From creating a brand to building you beautifully written presentation materials, a top notch website, and all the custom material and content you need to turn heads!
We are currently accepting new Mastery Clients for August and for the fall. If this is your season for growth, but you don't know where you will have the time to fit it in, we would love to help. Schedule some time to chat with me by sending an email or visit our website to learn more.