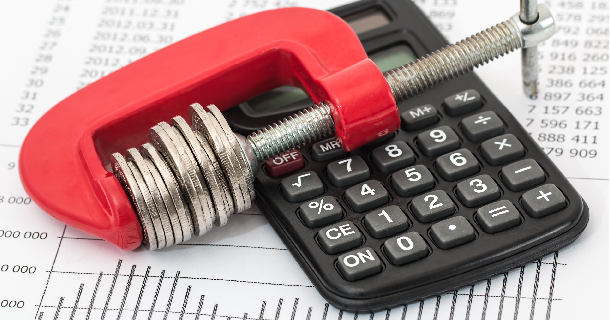 Fear is a very powerful thing and both real estate buyers and sellers are nervous about the proposed Tax Reform Bill and how it will affect them. Many are waiting to see what happens fearing the worst-case scenario. But before you get drawn into the fear and drama you need to counter that with a powerful tool called knowledge.
The National Association of Home Builders spokesperson, Jerry Ward, was recently interviewed and discussed the proposed Tax Reform Bill. He said that if corporate taxes are lowered, the lower the cost of doing business may help builders build more affordable houses and help keep prices down (source).
And while The National Association of Homebuilders has said the Tax Reform Bill could help their members, the National Association of REALTORS says it could hurt its members. NAR has done a great job of outlining how each state will be affected by the Tax Reform Bill. Here are a few examples:
To get a complete understanding of how the proposed Tax Reform Bill could affect you or your clients it is important NOT to rely on any single news organization to provide that for you. If you just want to read stories, then here are a variety linked below. There are as many different opinions about the pros and cons of this proposed Tax Reform Bill as there are clouds in the sky (and here in Washington, there are a lot). Here are just a few of the articles and opinions out there:
Let's now go to two very important sources. First, have a look at the 426 page Tax Reform Bill document that Congress gets to wade through. Then, pick up the phone and ask your accountant to tell you how this bill could affect you. Stop relying on media sources to give you a quick overview or opinion when what you need are facts that pertain to YOU.
If you want to make sense of it all, it is important to also understand how this will affect the clients you work with every day because this could be a barrier to them buying or selling. Knowledge is power and the more you know the more you can understand the fear your clients are facing.