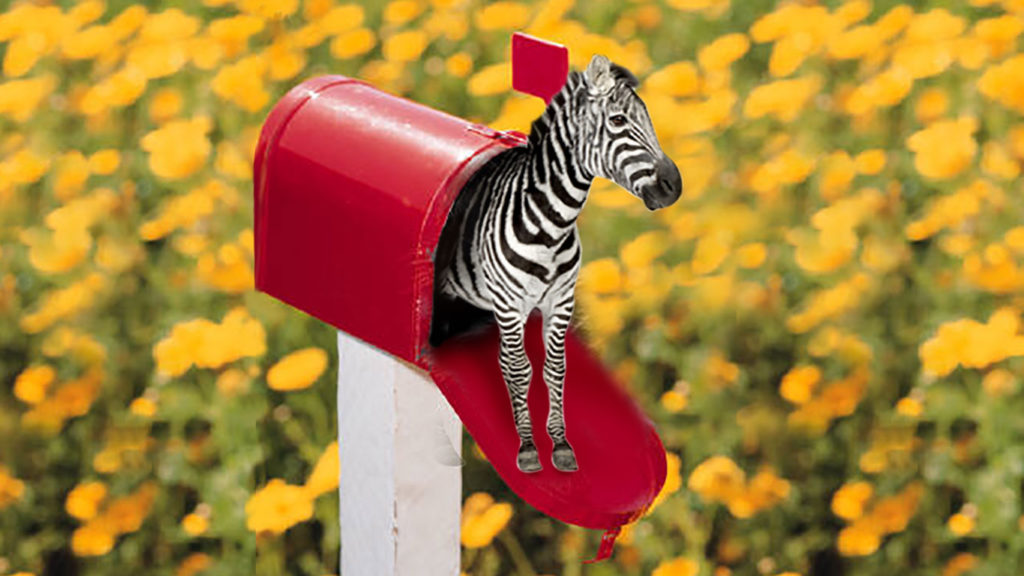 December is one of the best times of the year to remind clients of your value through expertise and this December we have great content to help you do just that. First up, Denise's 2020 Predictions! Always popular, always insightful, Denise's facts-based analysis of the real estate market is full of interesting and expert knowledge, and we have condensed some of the best of her analysis into this article. Next, forewarned is forearmed when you educate your prospects on the most common reasons real estate contracts fall-through. And last up – tips for creating curb appeal even in the most challenging depths of winter. With such great options you might have trouble picking only one to send out this month.
As always, client content is attribution free for sending to your mailing list and perfectly sized if you have a branded article mailer that we made for you. You can find these and more in the Client Content section of Club Zebra.
Not in Club Zebra Pro? Sign up here for less than 10 bucks! Questions or suggestions for future articles? Email us at [email protected].