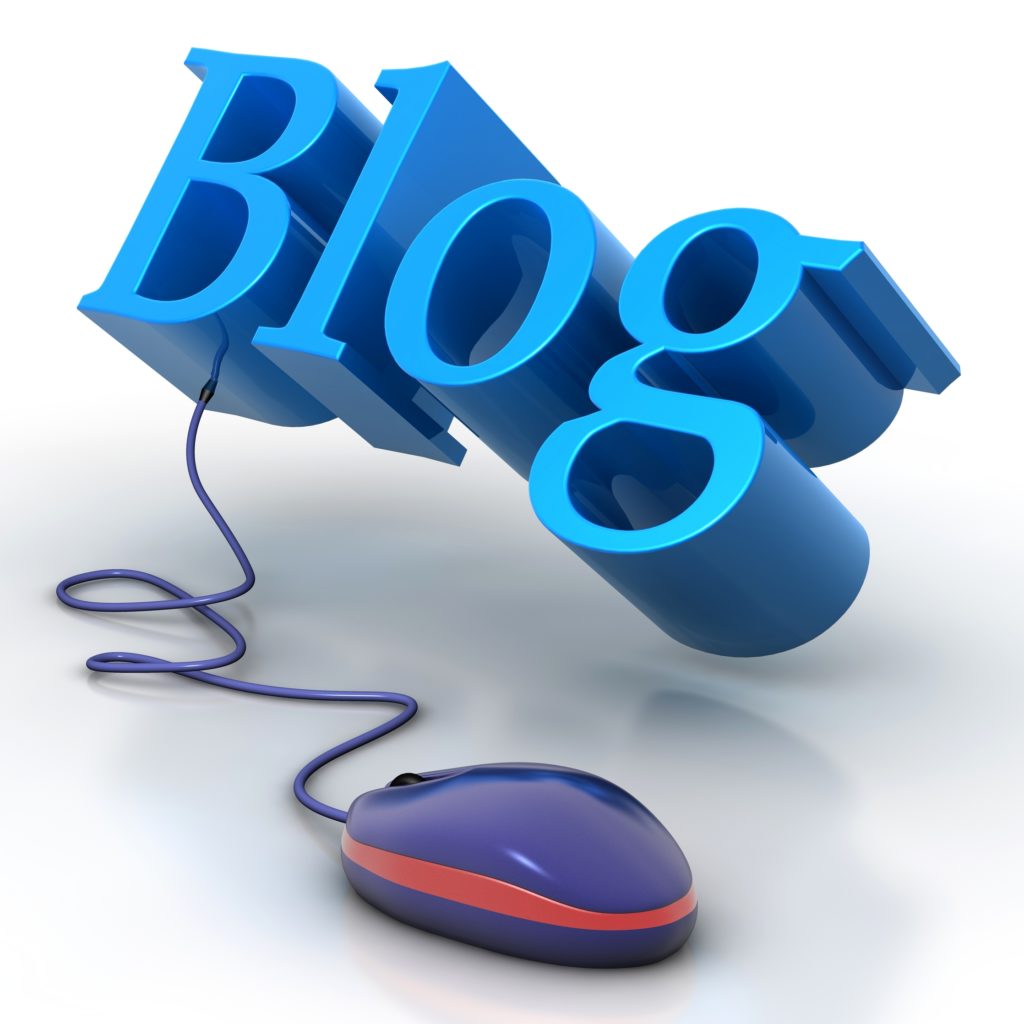 "I don't have the time to write a blog." "I don't know what to write about." These are the two questions I hear most from real estate agents who know that blogging is a smart thing to do, but they are reluctant to take on something new, a time-consuming task, when they are at a loss for ideas about what to create. There are many answers to each of these questions. Let's explore the quickest way to write a blog post, tapping into the most brilliant minds on the Internet, creating great content your readers will love. The search engine spiders will love it just as much!
I curate blog posts using CurationSoft, an inexpensive tool you can try before your buy.
Step One: Make a conscious choice to become a blog editor instead of a writer. Become a content curator instead of a content creator. You do not have to spend hours upon hours creating new content online. There is plenty of content online you can filter to your blog.
Step Two: Build a list of blog post titles with numbers in the title. Examples:
10 Staging Tips to Get Your Home Sold Fast
10 Things Your Lender Never Told You About FHA Financing
10 Tips to Get the Best Deal on a Bank Foreclosure
Step Three: Let's assume we are curating an article about staging. Go to Google, search for "home staging tips" and select five articles. Insert the title and the first couple of lines of text to your blog, with links to the original article (see examples below).
Step Four: Go to YouTube and search for "home staging" and select five videos. Select the embed code and insert them on your blog. You can eliminate Step Three and feature video blog posts exclusively in many cases. When I searched YouTube for home staging videos, the search results yielded 1,443 entries.
Step Five: Add a paragraph or two at the beginning of the blog post, preceding the curated content. Add text "Tip 1," "Tip 2" before each text or video selection.
Here's what a sample the blog post about home staging looks like when I curate the content with CurationSoft (skipping Step Three). the following blog post took five minutes from start to finish. NOTE: Besides being easy to design, curated blog posts are great for search engine optimization (SEO).
SAMPLE BLOG POST
10 Staging Tips for Get Your Home Sold Fast
Tip 1 – Home Staging Tips: Kitchen Staging Ideas
Best Home Staging Tips – The Kitchen includes much more than just walls, floor, and ceiling. There are many components in the kitchen; most buyers will evaluate the condition of the house based upon this one room. A radiant, well organized and maintained…
Tip 2 – Home Staging Tips: Dining Room Staging
Invoke the buyer's emotions by setting the stage in the dining room. This is the one room in the home that you can really show off and grab the buyer's attention. Choose a Theme. Excite the buyer's im…
Tip 3 – Effective Home Staging Tips: Flooring Dos and Don'ts
Alice T. Chan, the Staged Home Lifestyle Expert shares tips on what to do and what not to do when upgrading flooring in a property to prepare it to sell. Alice shares examples of projects to help you visualize her suggestions. (home st…
Tip 4 – Home staging tips for your kitchen
Highly rated real estate agent on Angie's List shares tips on how to present your kitchen for future home buyers.
Tip 5 – Staging Your Home to Sell for Top Dollar
Home Staging Tips for Top Dollar Sale of your Home by Susan Botticelli, Realtor, Broker and Home Staging Expert. Susan specializes in residential sales in the Rancho San Diego area of El Cajon, California. Visit www.RanchoSanDiegoLifestyle.com or cal…
Tip 6 – Home Staging Tips: Master Bedroom Staging
BEST STAGING TIP Master Bedroom must appeal to both sexes. Keep bedding and décor in a neutral tone. You want to create a space that is warm and inviting. Allow homeowners to envision themselves relaxing in this space aft…
Tip 7 – Effective Home Staging Tip: Avoid the "Un – Curb Appeal"
Alice T. Chan, the Staged Home Lifestyle Expert shows you two examples of properties without curb appeal, otherwise known as "un-curb appeal". It is important to maintain landscaping and prune mature plantings so that your property…
Tip 8 – Home Staging Tips: How to stage the home office
Home Office Staging. More and more people are working from home and that is why it always important to create an office space in the home while it is on the market. Home Offices are extremely popular and are proven to giv…
Tip 9 – Home Staging Tips: Kitchen Nook Staging
The Kitchen includes much more than just walls, floor, and ceiling. There are many components in the kitchen; most buyers will evaluate the condition of the house based upon this one room. A radiant, well organized and mainta…
Tip 10 -Home Staging Tips: Outdoor Staging Tips with HGTV Terry Haas
Terry Haas (HGTV) and Julie Chalupsky of the You Win Guide share their home staging tips. Specifically, Terry Haas and Julie Chalupsky show homeowners how to do backyard staging with a beautiful garden setup and patio setup so that the backyard is a …