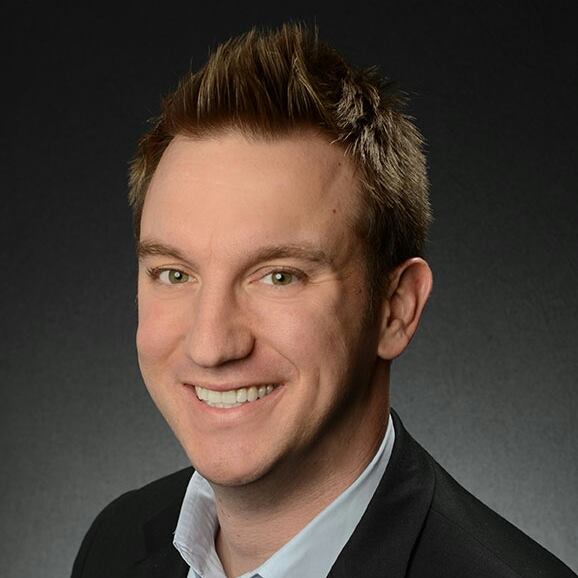 We are thrilled to announce that Nick Lateur has been named Business Consultant and Director of Business Development for The Lones Group. Nick will serve as a business consultant to real estate agents with a  focus on providing solutions to assist with increasing their business.
In his previous role as National Sales Manager with eCommission Financial Services, Nick has dedicated the past eight years to helping brokers and agents manage the financial aspects of their business by navigating them through a variety of tools and services. As part of his role with The Lones Group, Nick will be out in the field providing real estate professionals with customized branding, systems, and sales programs that will not only aim to increase their own market share but also alleviate some of the operational burden that stems from running a brokerage or working independently as an agent.
"At The Lones Group our collective goal is to provide an agent with the ability to focus more time on what he or she does best, sell real estate. In my own experience working in the real estate industry, I can appreciate the balance of individual creativity and professionalism necessary to initiate long lasting client relationships. Implementing powerful branding and systems for these professionals will drive leads their way, and that is going to be the most rewarding part of this new role", said Lateur.
To schedule a business consultation with Nick, he can be reached at (512) 560-3594 or at [email protected].