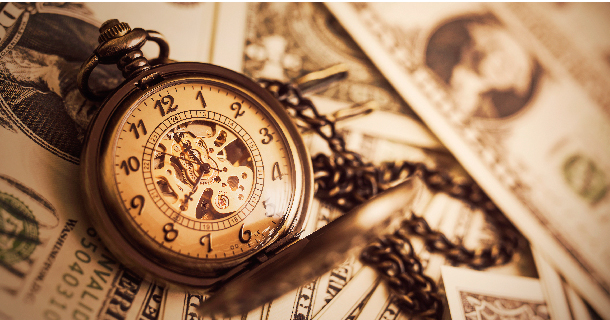 With builders back in the market, they are calling upon agents to sit at model homes waiting to tour prospective buyers. This article isn't going to tout the benefits or the cautions about making this commitment (as I certainly do not recommend this for everyone), but instead I am addressing how to make the best of this time and how to make this a very lucrative lead generation system.
Understand the rules around what you are and are not allowed to do. Depending on the contract parameters with the builder, you may or may not be allowed to follow up with individual buyers in the event they don't want to move forward with that particular builder. So many agents aren't sure what they are or are not allowed to do and those are leads that might just slip through your fingers if you don't know for sure.
Have a way of capturing buyer information. Again, according to the builder rules, make sure you have a way to following up with the buyer leads. Have a system for collecting that information. The builder may have a system, but can you also utilize that system or have your own? Use it!
Define who you represent. Buyers are confused about who you are and who you represent. They may think you are the listing agent and therefore only look out for the builder. They may not realize you represent them and will defend your interests. They may not realize that you can help them buy another new construction property (if you are allowed). You need to have some material that defines the relationship.
Have a packet of information. Again, depending on what you are allowed to do, consider having a packet of information available for potential buyers to take. This would, of course, outline information about that building site and the homes available (which the builder may provide to you) but it could also include information on the other new construction developments available, maybe a little bit about you and your services.
Have a system for follow-up and have a plan for sending information. Have a set of about seven things to send to potential buyers to follow up with via mail. What do they need to know about? Updates to the site such as adjustments to floorplans or additional elevation options, information on new construction loans, information about new community developments, market stats on new construction, the benefits of buying new construction in terms of energy efficiency and warranties, and more!
Add potential buyers to your database. Send the same information to these potential buyers that you send to your sphere database.
As the development sells out, consider farming! This is a missed opportunity! As a site agent, you might have a relationship with everyone in that neighborhood whether you represented them or not. Consider sending a specific neighborhood mailer in the future and providing them with an annual neighborhood report. This can be a fantastic investment in your business.
Some days, sitting in a model home may seem like a drain on your time. However, if done right, sitting site can be a great way to connect with a number of potential buyers. But in order to get the most out of this time investment, you need materials, a system, and a way to follow up with potential buyers.