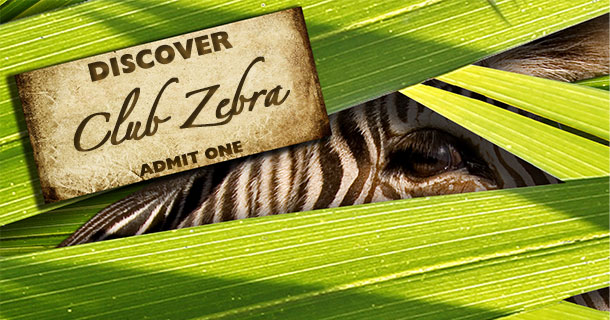 This November we've put together three great articles that our Club Zebra Pro members can mail to their sphere, attribute free.
First-up, checkout our winter home buying strategy that outlines why this winter is a great time for buyers to be in the real estate market. We also have a mailer-format glossary that illuminates some not-so-obvious, but very common terms that buyers and sellers come into contact with. Finally, also for buyers and sellers, an article that promotes the value of having a real estate agent looking after their best interests.
As always, short formats for jumbo postcards are also available too. Get your client content right here.
Not a member yet? Join here!