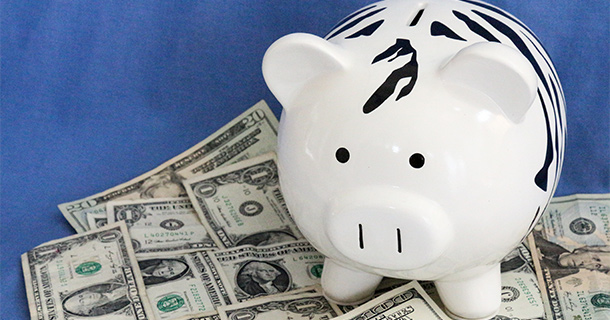 I have been investing in real estate for a few decades and have learned a thing or two along the way. Here are my top 5 investing tips:
1. Weather matters when you are buying real estate. Depending on where you buy, what is going on with the weather makes a difference in what is going on with seller's motivation. In an area like the Pacific Northwest for example the winter months are often a great time to find great investments because many buyers step out of the market favoring waiting until the Spring.
In areas like Palm Desert, the super-hot summer months keep buyers away, but savvy investors are in the market.  Some of my best investments have been made during the worst weather months of the year.  Contrarian investors are smart investors.
2. Location location location – I know this term is overused, but that term is different for all areas. You must learn the hot spots in the area you are thinking of investing, and you need to know who your future potential buyer or renter will be before you ever sign on the dotted line.  For example:  If your future renter is a family then being near schools and local sporting arenas is important, but if your future renter is a senior then you may want to be closer to medical facilities and hospitals.  There is a development in Palm Desert that sells for top dollar simply because it is close to a major hospital and in walking distance to shopping.  You can't invest and expect to make money unless you know who your future tenant and/or buyer will be.  Hot spots include schools, medical, shopping, hospitals, restaurants, sporting and recreation, coffee shops, transit, etc.  You must research the areas amenities as much as you research the property you want to buy.
3. Follow the money – I have told investors for years to follow federal, state and local funds. Know what is happening in your area and know where the money is going to and what it is going for.   I follow federal money because it shows me where infrastructure is going, it shows me where road repairs are being made and where new transportation routes are being planned.  If money is coming into an area to improve the transportation or repair a large Port of Airport, you need to know this information because it affects employment which affects housing.
4. Buy to sell – never buy anything just because you fall in love with it. I never buy any property unless I first put it through a 21-point checklist to make sure that I can sell it one day.  You make money in real estate when you buy right and sell right.  You can buy right but if you don't have a property that will be in high demand when you go to sell then your purchase wasn't such a smart investment.  When I go to buy any property, I ask myself who would want to buy it when I needed to sell it.  If the answer only includes only one or two buyer types, then I don't buy.  I want to buy properties that will remain in high demand.  Doing your research is essential.
5. Be a contrarian – real estate is cyclical and the market will ebb and flow and so will the types of property that are popular. I like to buy what others don't want to buy but that I know will come back into popularity in the near future.  A great example of this was when I bought a property on a busy road for a very good price that sat on the market for a very long time.  Who wants to buy a family home on a busy street.  Normally I would pass but because I knew that the area was going to be rezoned within 24 months I bought the property as a holding property.  I knew this information because I do a lot of research, which is the number one most important tool a real estate investor has.
Many investors buy trusting their gut and relying on their emotions,  I say that could cost you a life savings if you make even one mistake, so before you invest in real estate do your homework and know what you are getting into.