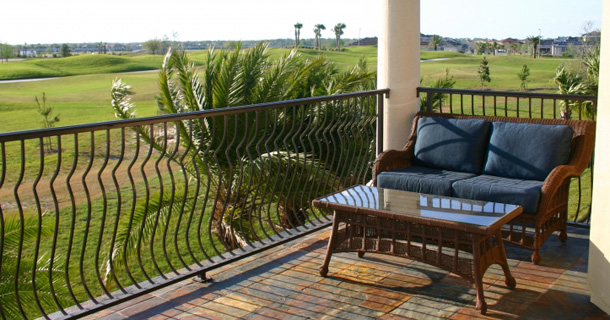 The United States Census Bureau is one of my favorite resources for everything from population charts, area information, and even what is happening in real estate. Wait…did you know that the Census Bureau tracks what is hot in housing trends? They do indeed!
The Census Bureau conducts The Survey of Construction which looks at current national and regional statistics on housing starts, housing completions, and even the characteristics of single family housing and multifamily housing. The Department of Housing and Urban Development contributes to funding this survey. Housing data is available from as far back as 1959 on a number of different topics. New home construction has been tracked since 1963, which is over 52 years of data at your fingertips. The data also tracks physical characteristic of each housing unit sold including square footage, number of bedrooms and what is in-demand in housing characteristics.
One of the reasons I refer to the Census Bureau's research is because of the trends it discovers. For example, one of the recent trends is the increase in the use of the patio. It appears that people want to bring the outdoors in and patios are a way to extend your living space outside. Some very elaborate outdoor living and eating spaces are coming onto the market. Outside heaters and fire pits in colder areas are making a huge comeback while swimming pools and spas in hotter areas are all the rage.
Data from the survey showed a pattern of increase in outdoor space. In fact almost 60% of all new homes built had a patio. In contrast only 23 percent had decks. It seems that people are really enjoying their outdoor living space. In the Pacific division over 65% of all new homes had a patio. Even in colder weather areas it seems that the outside environment is very appealing and homeowners want to bring the outside in.
So when you are working with buyers and sellers pay particular attention to the outdoor spaces to help buyers see the potential in the outside space. When working with sellers to get top dollar for their homes don't forget to stage the outdoor living areas as well. Buyers are paying more for homes with outdoor livable space!
What are the next trends? Check the Census Bureau!
http://www.census.gov/econ/overview/co0400.html