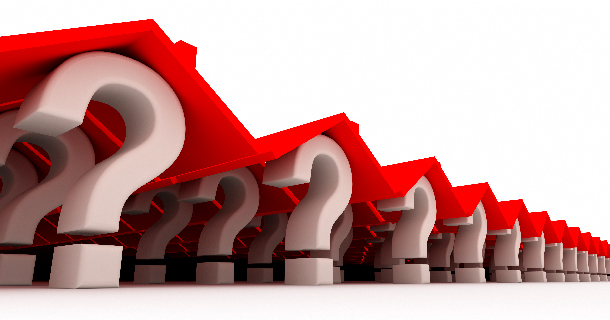 Throughout the Puget Sound and other markets in the US are currently suffering from record low inventory with no signs of relief in sight.  If this sounds like a challenge in your market, you might have to change your business strategy.
Many real estate agents from across the country are expressing great frustration over the low inventory numbers in their market places. This coupled with strong buyer demand coming from a robust employment market, demand for urban living, and demand from out of area buyers is exacerbating the issue.
Many would-be home sellers are opting to stay in their homes and renovate rather than compete for a new home in this market, and this has further reduced the inventory levels.   Unless there is a large influx of inventory from new construction, which is not likely, inventory challenges will be here through the coming year and beyond.
Tired and frustrated buyers are taking a toll on our real estate professionals. However, instead of throwing up your hands, take action. The key is to find new ways to get inventory for a number of reasons:
Real estate agents with listings have a far easier time getting transactions to close than those working with buyers who might not be able to find what they are looking for and who may be outbid and
An increase in inventory helps everyone.
Listings are everywhere, but learning how to successfully find those listings is another story.  Real estate agents need to aggressively farm areas of good turnover with good detail-driven highly-researched data and information that entices sellers to consider their options.  The contact needs to be consistent, every month, and the message needs to be compelling.   Agents can't rely on generic messages any more.  Agents will have to do in-depth research that really tells the story of what is going on for sellers and how they can benefit from the current market conditions of severe inventory shortages.
Here are some ideas:
Use examples of notable sold properties when appropriate (and as allowed by your area and brokerages). Information that references that listing's days on market, sales price to list price ratio, or amount sold over list price in a neighborhood will get potential sellers thinking.
Consider looking at price appreciation per neighborhood or area (even showing a change in median home prices).
Indicate the number of homes listed versus under contract or sold (showing this on a graph can really illustrate the current inventory problem)
Show how days on market is declining via a graph.
Talk about months of inventory or absorption
These are all great ways to put the power of your MLS stats to work for you and the buyers and sellers in your marketplace.
I also highly recommend that when you do get that coveted listing that you do a very good job of keeping every neighbor up to date on each phase of the listing.  That contact is crucial for getting additional listings.  That would mean sending a letter out to all the neighbors to announce the listing and all the upcoming activity on the listing like open houses or broker opens if you are doing them.   Assure them you will notify them of when the property pends and when it closes.  And then make sure you do that.  Keep them up to date and show them that you are the area expert.  There is no better moment in time to shine.
The market is not going to miraculously create inventory anytime soon, so be ready and be strategic about finding new inventory.  This will require a consistent pursuit of listings but the payoff will be monumental.
_______________
Looking for that letter series to send out when you get a listing? Don't reinvent the wheel! Club Zebra PRO members can download that here: https://www.thelonesgroup.com/customer/vault.asp?op=item&vid=1867
Not a Club Zebra  PRO member? Join for only $9.95: https://www.thelonesgroup.com/customer/signup.asp