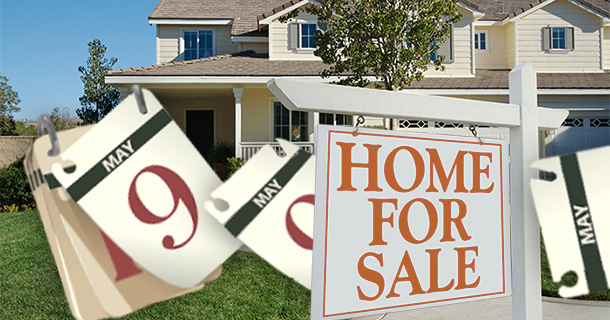 Although the market changes all the time, the mechanics of pricing a property does not really change.  Supply and demand drive the market, just like the stock market and even like prices in the supermarket. The mechanics have been the same for decades.
Last week was the premiere of my new listing presentation workshop, Stop Losing Listings You Should Have Won, and pricing was a top concern of many of the agents in the class. I thought I would take this opportunity to remind my clients about the fundamentals of pricing and perhaps encourage them to change how they are framing up the pricing discussion in the case their language needs refreshing.
So please enjoy this article from a few years back and if you want to dive in deeper to your listing presentation AND examine the mechanics of pricing with me, I have a few spots left for my November listing presentation workshop. I would love for you to attend!
Helping Sellers Get Realistic About Price