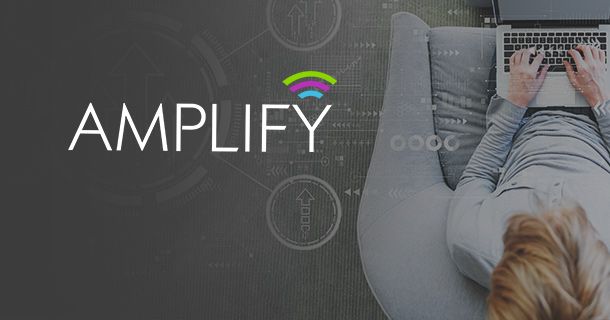 I am so excited about my upcoming Amplify business planning workshop! This is a brand new class – hot off the press and is the first class we have specifically designed to work in an online environment over a period of four sessions.
We have designed this limited-seating workshop to provide that one-on-one friendly environment you have grown to love about our workshops, but have built in exercises and tasks that will both invigorate your business, help your new good habits stick, and incrementally improve your systems and processes.
If you have been to one of my classes, you know that I am never short on ideas. Some have said it is like drinking from a firehose! With the way we have set this workshop up, although we will have plenty of ideas and strategies you can adapt, we have built in the time and space to choose what items you want to incorporate now…and which can wait.
If you are looking around wondering how you are going to compete in a new virtual world, thinking about how to incorporate all these new changes into your business, and see that the opportunity for recreating your business model to Amplify your business is in front of you and within your grasp, reserve your seat TODAY! 2020 commands that you don't wait until fall to work on your business plan…that moment is NOW! See you there!

If you have been rethinking your business model, I invite you to my upcoming Amplify business planning workshop!
We are going to do a deep dive into your business, do some editing and analysis, and help you redefine your plan and amplify your success!
Click here to reserve your seat!
By Denise Lones CSP, M.I.R.M., CDEI – The founding partner of The Lones Group, Denise Lones, brings nearly three decades of experience in the real estate industry. With agent/broker coaching, expertise in branding, lead generation, strategic marketing, business analysis, new home project planning, product development, Denise is nationally recognized as the source for all things real estate. With a passion for improvement, Denise has helped thousands of real estate agents, brokers, and managers build their business to unprecedented levels of success, while helping them maintain balance and quality of life.