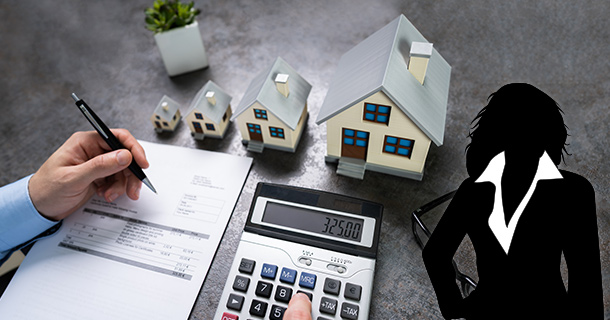 This week I want to discuss taxes. Yes, it is that time of year again. Every year during this time I seem to get many calls from real estate agents that are concerned about it being tax time. This is that time of the year when many real estate professionals get nervous. Perhaps they have completed their taxes and have stress from discovering they owe money or perhaps they are behind on getting their taxes prepared. And for others they experience stress because they have not even begun to gather the documents needed to file their return. To say that tax time can add a lot of stress to a real estate agent is an understatement.
A tax return can add a different kind of stress to an agent because it is like reading a report card. You cannot look at your tax return and not be forced to take a good hard look at how your business fared in the last year. How much money did you make? What were your expenses? What do you need to do this year that is different to make the goals you have? Were you able to save any money? It feels like a report card and a grading system on your work life.
I want to point out that both 2020 and the start of 2021 have been intense years. We have seen the real estate industry move so fast with buyers having trouble finding houses to buy and sellers getting overwhelmed with multiple offers. It has been a crazy time in the industry and in our personal lives. I want to urge agents not to be so hard on themselves during tax season.
With tax time bearing down on us, I want to remind everyone to give themselves a break and some personal grace. Do not use tax time as a season of personal punishment time. No matter what happened in the last year, whether you did better than expected or not, do not beat yourself up. Know that every day that you get up and do your job, you are helping people and changing their lives.
You can use this time to run a report card on your business, but don't focus just the money you made or the money goals you did not reach. Instead, remember to celebrate that you made it through one of the most challenging years we've ever had. Wow! So instead of beating yourself up, celebrate your wins!
We are all so fortunate and blessed to be able to be here and do what we do. So onward and upward!