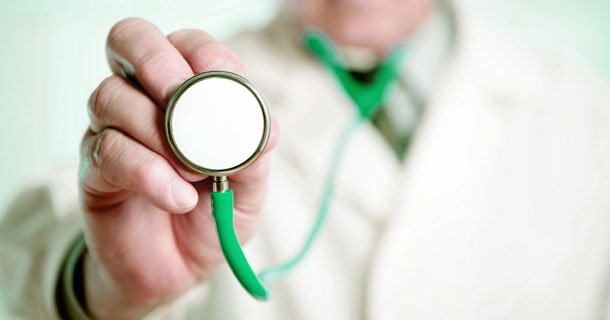 As long as I've been in business I've regularly received calls and emails from agents who are struggling to reach their potential. Many of them make a good living … but want to make more, while others are barely getting by. Some are facing dire circumstances.
Everyone struggles in this business for different reasons, but the common denominator when they reach out to me is a lack of happiness. Some are absolutely exhausted by what they see as an uphill battle to make it as a real estate agent in today's market.
The good news?  I can help!    
Whether you feel you are really struggling, or you just want to amp up your business, it's time to "vaccinate" your business. Most of us wouldn't dream of missing out on vaccinations to maintain our health and prevent medical catastrophes, but few agents take the time to do the same for their business. The truth is that regular injections of information and education will help keep your business healthy.
For some of my clients, that happens when I coach with them privately via my ACT program, or as part of my group coaching programs, EVOLVE BREAKTHROUGH and ENCORE.
But not every agent has the resources to invest in this level for their business.
So where else do you get a business vaccination? At my upcoming "Safari: Your Trek to Success" event.
Safari is perfect for you if you:
Aren't leveraging your natural skills and abilities
Don't have a plan for following up with past, present, and potential clients
Lack an action plan that supports long-term success
Lead generation isn't a regular part of your activities
Struggle with conflict (requests for commission reduction, sellers who fight you on price, and more)
Can't articulate why a client would want to work with you rather than your competitors
We're going to spend two full days together at Safari. We'll cover all these issues … and more! During those two days you're going to learn a lot about yourself, and your business. And what you learn at Safari will be beneficial for your long-term business, allowing you to create sustainable success.
Safari is intended to be interactive. So while I will share lots of information, the event allows many opportunities for you to participate at whatever level you wish. We encourage questions, and want to really explore your challenges so we can offer solutions that will fit your business. Safari can be intense – and that's a good thing!
By the end of our two days together you will understand what you uniquely bring to the business, how you can leverage your natural abilities and style, and how you can plug the gaps in your business.
Don't wait until you are out of the business before being willing to change your business. Take advantage of Safari this fall and you can expect a better 2013.
So here's the only question that remains? Are you ready to make a change?
If you answered "yes", I want you to call my office right now to enroll. You can call us at 360-527-8904, Monday through Friday between 8:30 and 4:30. Or simply follow the link below, and enroll online at a time that's convenient for you.
We're offering Safari this fall in Bothell … and we have a January 2013 session scheduled for Tacoma. To make it easy for agents to attend, we are offering both a "no pay – no clock hour" option, as well as 15 clock hours for $150.
Remember – I can help!   Let me help you "vaccinate" your business. You won't be sorry! I look forward to seeing you at the Safari event.