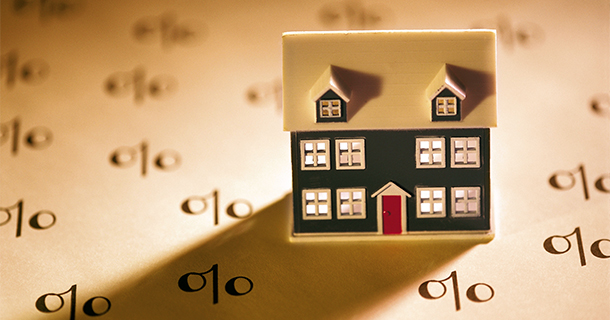 In 2010 the federal government enacted the banking reform bill developed to address the financial crisis and the number of homeowners who lost their homes due to too liberal lending practices. While additional regulations were needed, the result was that many of the resulting lending requirements were too strict and due to "risk retention" requirements that were not only expensive, but caused many would-be homeowners to not qualify for loans based on these new requirements.
The Federal Deposit Insurance Corporation (FDIC) is the first in a number of regulators to release the final version of the Qualified Residential Mortgage rule (QRM). This Qualified Mortgage (QM) which was enacted in January of 2014 and the new Qualified Residential Mortgage Rules (QRM) provide guidelines and requirements that a loan must meet to be considered safe enough to be sold to investors. During the financial crisis, any investors lost their life savings due to investment institutions purchasing undersecured mortgages.
While legislation enacted after the financial crisis helped create strict loan requirements, thus lowering risk for investors, the challenge was these practices proved too restrictive and many were not able to secure lending. This new rule, however, will allow lenders to be able to fund more loans and for less money because they won't have to retain 5% of the loan amount on their books and they won't have to pass along risk retention costs to borrowers.
This rule provides ability to repay guidelines for affordable loans. Under both the QRM rule and the QM rule a loan is considered a "safe loan" if the borrower's debt to income ratio is 43 percent. There is also no big down payment requirement. The rule now focuses on sound underwriting, not large down payments. Originally it was suggested that there be a 20 and 30 percent down payment requirement, however the National Association of REALTORS® strongly opposed this and it was removed from the final rule. If this had not have been removed from the rule it would have prevented millions of buyers from accessing lower cost and safe mortgages.
NAR was instrumental in voicing concerns of homeowners and real estate professionals.
In order to give lenders time to adjust their processing systems the rule will take effect in 12 months. By aligning both rules there will be more loan availability which has previously been a challenge and it is expected this will result in more home sales. Many lenders have already begun to change their processes because of the QM rule which is already in effect, adding changes for the new QRM rule should be easier for lenders to align because of the previous rule.
NAR Chief Economist Lawrence Yun was quoted saying "certainly this is a victory for consumers." The alignment of the two rules will help to make credit more available which could dramatically boost home sales.