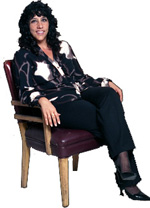 Q:  Denise, I live in an area that is experiencing some high turnover and every agent is sending out the same just listed card (because they are all with the same company). I have a few listings coming up, but I want to send something different to share the listing news with the neighbors. What do you suggest?
A:  When I was an agent, I sent out three letters every time I got a listing:
The first one was information about the listing and any open houses that I had planned so the neighbors were in the know.
The second one notified them when the house went pending. Of course, I could not share the specifics about price at that point, but I promised I would follow up when the property closed…
And then I did! I let them know days on market, final sales price, etc.
These three letters were just part of my listing system, and I cannot tell you the number of listings I got off those three little letters!
---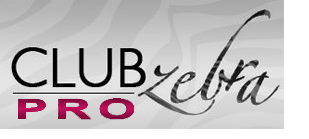 This letter series is available in our Club Zebra PRO vault:
http://www.thelonesgroup.com/customer/vault.asp?op=item&vid=1867
If you are a member, login and download this letter now.
If not, consider joining Club Zebra PRO for only $9.95 for the first month ($24.95 per month thereafter). You will receive an invitation to our monthly group coaching call with Denise Lones, articles to send out to your database, four new "how to" videos per month, and access to our Vault with thousands of documents, tools, and training topics.