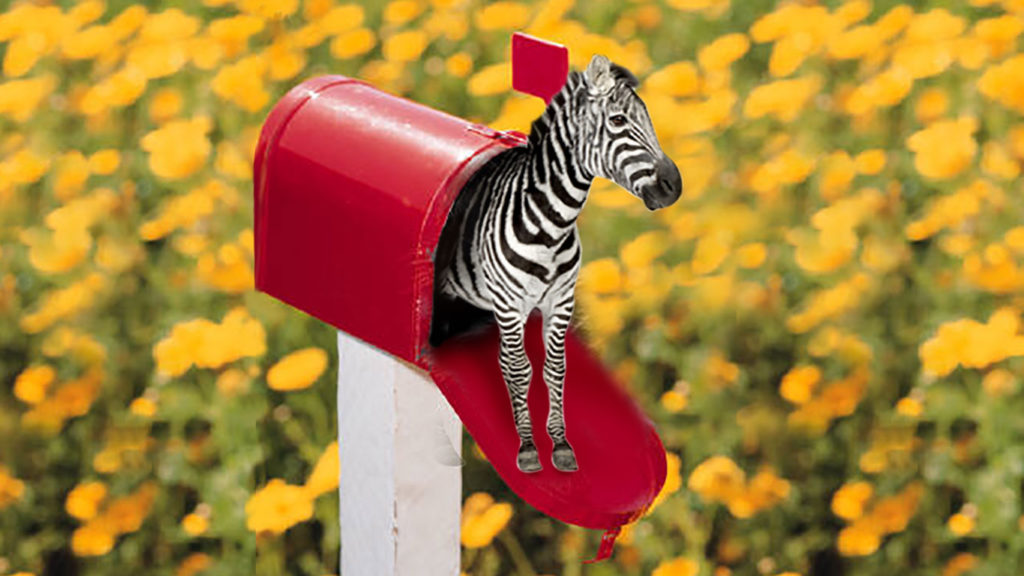 Hello Club Zebra members! Content for mailing out to your client database is here for the month of April. We know there are definitely challenges to doing business during this stay-at-home situation in most of the nation, but that doesn't mean that your monthly outreach should suffer too. We encourage you to stay top of mind for when this is over and that pent-up demand comes roaring in.
This April we have three excellent pieces. For sellers we have a home-prep list to help them get ready for listing, for your buyers we have advice for how to stay mortgage application ready during market events like this, and for anyone in your database we have an article with some encouraging insights about the housing market and how it is proving durable.
As always, client content is attribution free for sending to your mailing list and perfectly sized if you have a branded article mailer that we made for you. You can find these and more in the Client Content section of Club Zebra. Have an awesome rest of your April!