It's Thursday (#TBT)! I am feeling a little nostalgic today, so I am taking a trip down memory lane to some of my favorite niche brands that we have created through the years. Some of these are older than others (we HAVE been creating brands for agents for over 20 years) but all of them have done their job, creating a visual connection for a specific client base.
Property Niche Experts
Rhonda Bleck has a passion for mid-century modern homes, so we took that passion and ran with it when creating her brand!
Susan Shorett is not only an expert on historic homes, she is actively writing a book on her great-uncle, a renowned Puget Sound architect! She is a go-to- resource for historic home preservation.
Ed and Terri Smith have sold, literally, MILES of waterfront property in Destin, Florida. Who do you want to represent your waterfront home?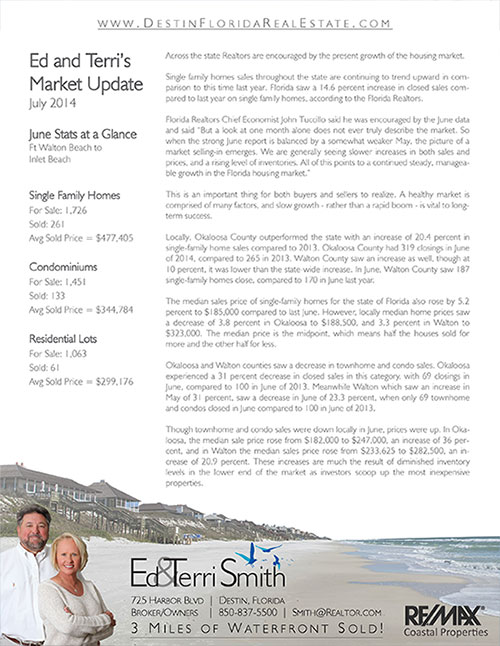 Area Niche Experts
South Bellevue Partners are real estate agents Jason Cook and David Croppi. They joined forced to focus on their farm area in South Bellevue and now have an eye-catching brand to boot!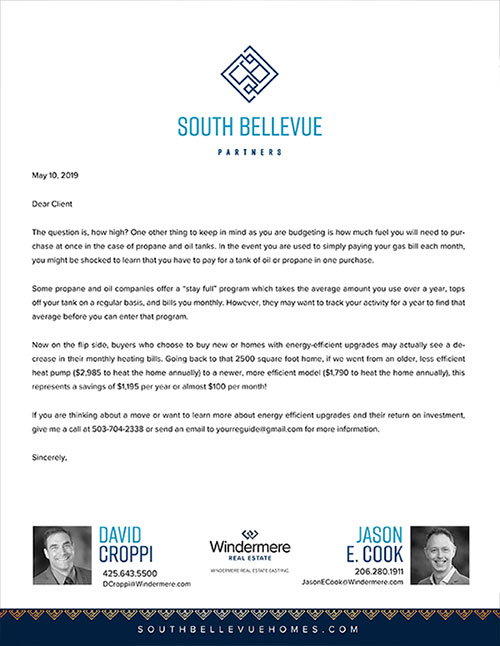 David Tallman specializes in a very specific golf course community in Rancho Mirage, California – such a specific market that he is a fixture – and his brand represents that.
Corey Hays and Dawn Bourdo form the team of Mr. Magnolia – a brand that celebrates their specialization in the Magnolia neighborhood of Seattle.
Client Niche Experts
Maria and Santiago Ramos are fluent in both English and Spanish, allowing them to help more clients and to be strong advocates for their local Spanish speaking community.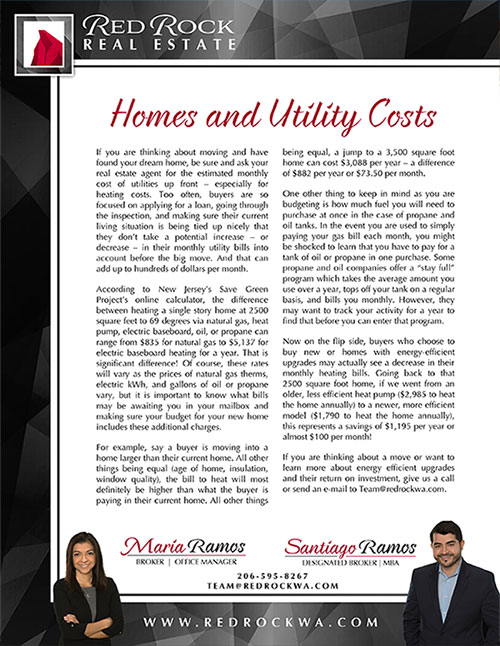 Kim Stevenson has a background that includes a long stint as an NHL wife. She leverages her experience with having to relocate frequently and serves professional athletes on the move. Can you spot the hockey sticks in her brand?
Marie Mattson is an equestrian expert and her branding features both her and her mustang, Latte. Marie's passion is not only horses, but she is a strong advocate for the Northwest Horseback Search and Rescue – an organization that allows her to connect far and wide.
Of course, you don't have to incorporate your niche market into your brand, but these agents did it right!
Want to learn more about the power of brand development or niche marketing? Set up a consultation and let's collaborate!
---
By Denise Lones CSP, M.I.R.M., CDEI – The founding partner of The Lones Group, Denise Lones, brings nearly three decades of experience in the real estate industry. With agent/broker coaching, expertise in branding, lead generation, strategic marketing, business analysis, new home project planning, product development, Denise is nationally recognized as the source for all things real estate. With a passion for improvement, Denise has helped thousands of real estate agents, brokers, and managers build their business to unprecedented levels of success, while helping them maintain balance and quality of life.