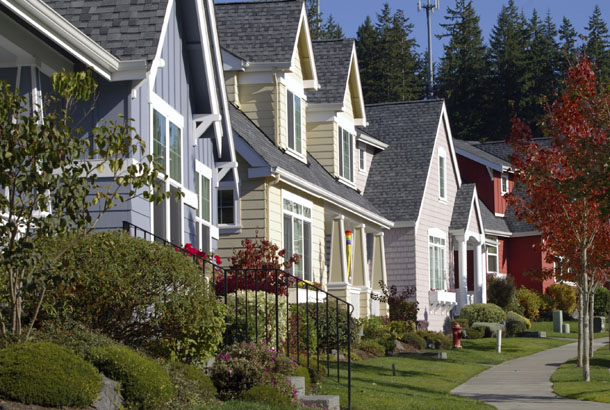 Join us for our "Unforgettable Open House" event, and we'll teach you how to design and conduct a truly unforgettable open house experience. You'll learn the secret "props" needed for success, and how to captivate open house visitors. Discover the art of truly showing a home, rather than simply standing in the kitchen while potential clients walk in (and out!) the door. Hear the simple secret to capturing client contact information, without seeming like a pushy salesperson, "masculine talk" versus "feminine talk", and much, much more!

We're offering this amazing opportunity in conjunction with Washington REALTORS® in support of the National Association of REALTORS® Open House Weekend, scheduled for June 4th and 5th. Master all of the insider secrets to a successful open house … then participate in the National Open House Weekend by holding your best open house ever. Public awareness of open houses will be high, and their expectations will be as well. You need to be ready to deliver!
Event details:
Tuesday, May 24
Master Builders Association
335 116th Avenue SE
Bellevue, WA   98004
9:00 – 12:15    OR 1:00 – 4:15
Attend for no cost* … or receive 3.5 clock hours for $35 ($40 at the door).  We're limiting attendance to this event, so sign-up today!
If you want to create an unforgettable open house experience – one that will generate income for you – you must join us for this memorable class.
RSVP for "The Unforgettable Open House" class, today!
*You must RSVP for this event, even if you are selecting a complimentary ticket.
[youtube http://www.youtube.com/watch?v=RDJYFFGnlF0?rel=0]
This event sponsored by:
Kathy Tarabochia
Mortgage Consultant