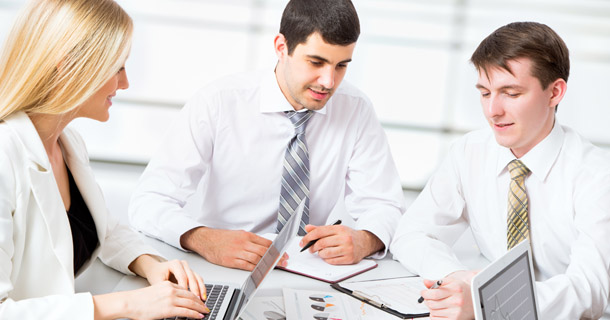 Of all the things I have seen transform an agent's business I can tell you that helping them get organized both personally and professionally can have a dramatic effect on their business and confidence.  Finding your own way to keep everything in your world organized is critical to staying on top of your game.  Many of my clients have asked me how I stay so organized in spite of my busy schedule. Personal self-discipline is critical. If you can make it a habit, you can live in a clutter-free, organized and stress free home.
I love to use online resources to help me stay organized and I have found that each client I have has different priorities for getting organized.
In this week's Zebra Report I wanted to share my favorite online resources for organizing everything from your kitchen cupboards to your grocery and meal planning .  If you have a particular organizational need for your home or your business email me at [email protected] and I will send you my favorite resources.  Many of my clients know how passionate I am about a super organized master bedroom closet and kitchen pantry so I am always happy to share the things that have made my organization so manageable. Yes, organizing can be fun! These sites can inspire you.
So whether you need to organize your closet, your kitchen or your office, it all starts with a plan.  Search some of the sites above, print off the planning documents and get inspiration from the photos but just start anywhere.  You don't' have to take on a huge project.  Start with a drawer, a single cupboard or even a counter top.  Just know that doing this consistently rather than annually will make your life a lot easier to manage.