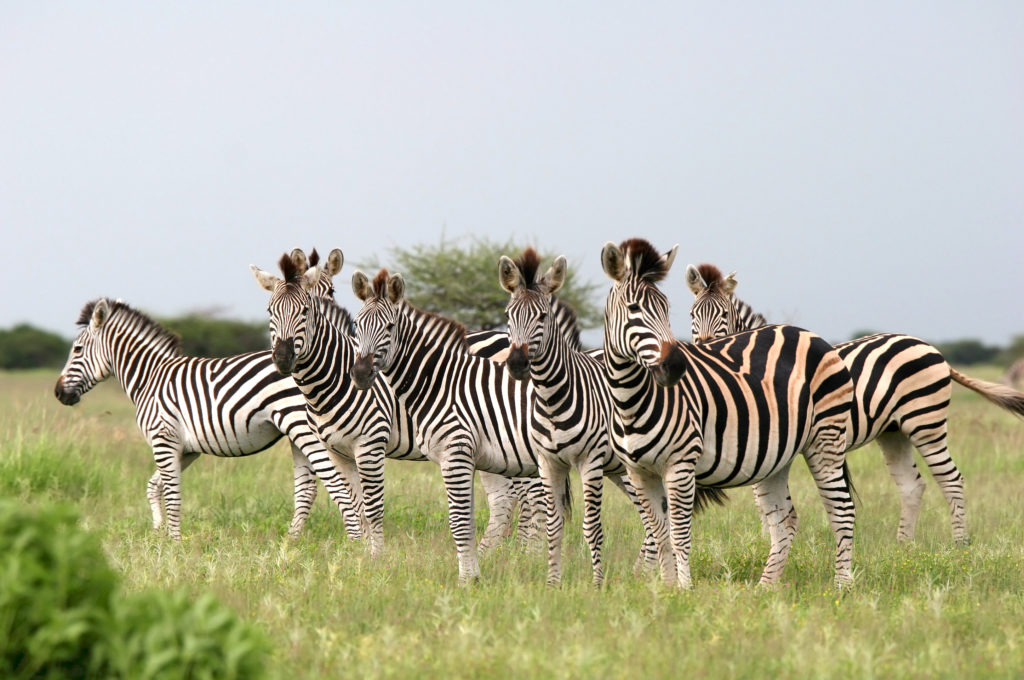 … And are looking for dynamic people to add to our team!
The Lones Group has a proven track record of success in helping real estate agents, brokers, and builders improve their businesses via the development of branded systems which our clients use to create a unique point of difference in the eyes of past, present, and potential clients.
We are looking for talented salespeople who can bring a local, entrepreneurial perspective to their marketplace. You will be an independent contractor, responsible for promoting, presenting, strategizing, and developing potential business – and your compensation will be tied directly to your success. Simply put, you will be responsible for consultatively selling branded marketing solutions to either real estate professionals and/or new home builders in your region, both one-on-one and in group settings.   
And don't worry – working with our sales team would not require you to give up your work as a real estate agent! Part of the reason we're interested in having you work with us is your understanding of the real estate market, and how savvy agents can build their success with the use of business branding.
HOW WILL WE HELP YOU?
To help you achieve your goals, we will provide:
On-going assistance training, and mentoring from our company,
A visual sales "toolbox", and
An online tracking system to help you manage leads and activity.
And if you haven't developed your own business brand but have wanted to, you can even earn credits towards having your own brand created!
ARE YOU READY TO MAKE MONEY?
Given how few agents have created their own business brand, the potential for income is substantial. But a limited number of opportunities exist in our targeted markets. If you're excited about this opportunity, please email us at [email protected] for more information.